News
For more information and updates on the upcoming album head over to
www.thebritishibm.com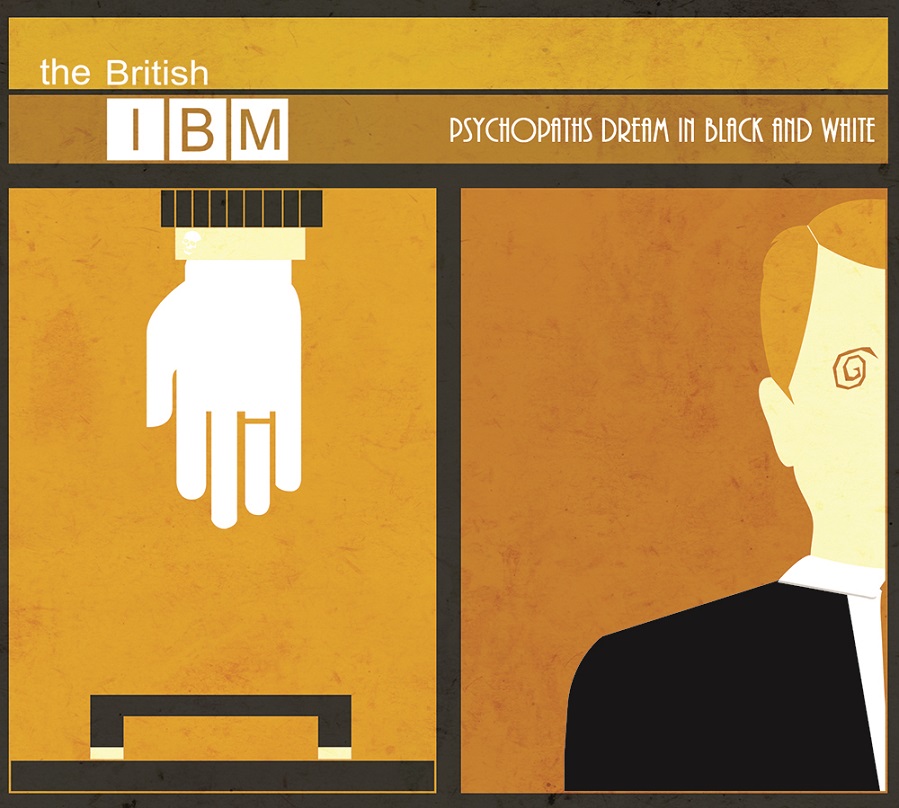 If you fancy pre-ordering my upcoming solo album and feeding my ego then you can now do so via my Kickstarter here:
http://kck.st/1myYgdg
I've begun work on a new album and the working title is 'Psychopaths Dream in Black and White'. I'll be posting demos to the playlist below as I go.
Please take a little moment to watch and like this video it's our entry for a competition to win a support slot on the Weezer Cruise next year. The video with the most 'likes' on YouTube wins! All of the music on this site is completely free, so if you're feeling generous a cheeky like would be very much appreciated :-)
Well after seven months in the making the new album from my new band is finally here! Hope you'll take the time to have a little listen and maybe even throw few quid our way for a copy of it if you enjoy it so we can keep doing what we're doing. Thanks again to everyone that was kind enough to pre-order this, we wouldn't have got this far without you :-)
More Articles ...